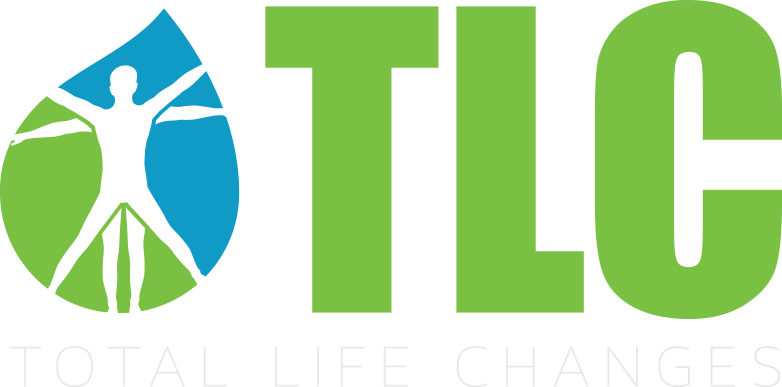 Do you want to know the truth about the MLM company Total Life Changes?  Can you really help people lose 5 pounds in 5 days as they say?  That's a lofty statement, so it's wise to check them out before joining and you've come to the right place. I'll help you decide if Total Life Changes is a good fit for you.
What is Total Life Changes
A network marketing company that offers health and wellness supplements
They were founded in 1999
They have an A+ BBB rating
Almost 50,000 distributors (Independent Business Owners)
There was at least 1 lawsuit in 2015, concerning lead in their products.  There have been hundreds of complaints filed through the BBB, despite still having an A+ rating.  Most complaints were ultimately resolved.
What are Total Life Changes most popular products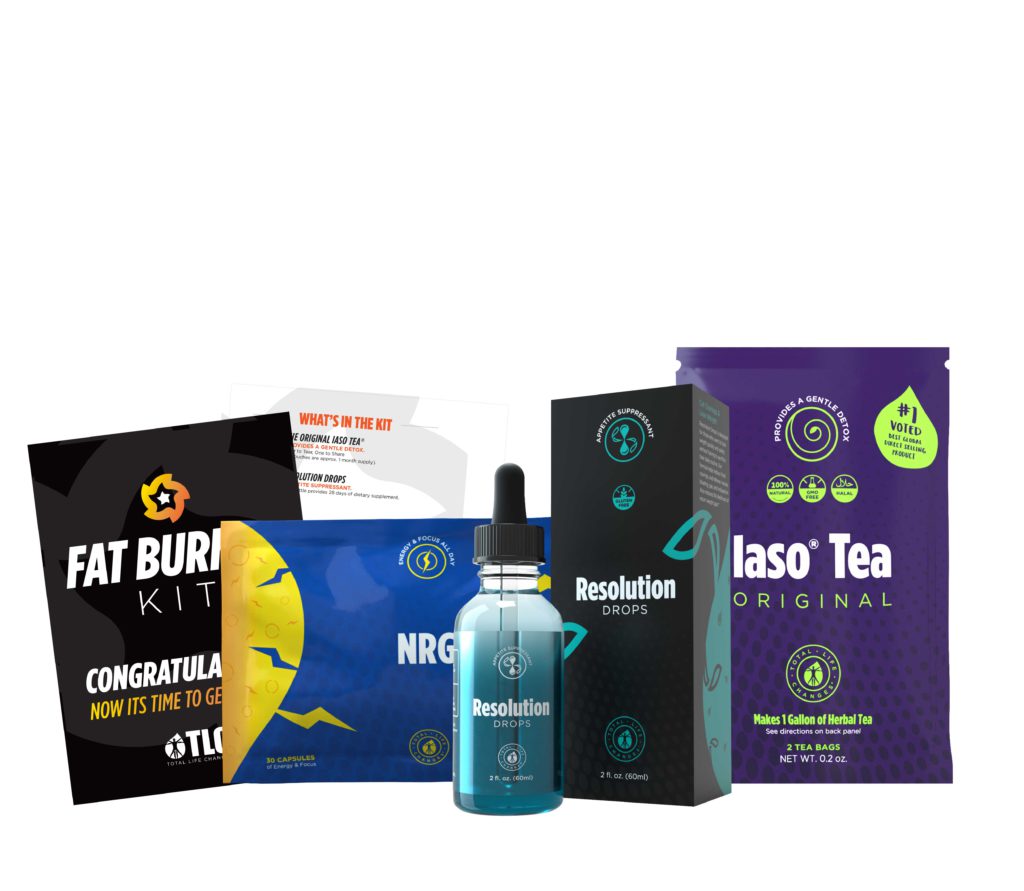 Iaso Tea – a gentle detox to cleanse all the toxins from your body so you can absorb the better healthy nutrients you need
Delgada – an instant coffee that promotes a healthy appetite and higher metabolism
Latin – Premium instant coffee that supports healthy digestion and adrenal gland function
Slim Paste – Weight loss toothpaste that prevents bad breath and promotes healthy gums and teeth
Resolution Drops – Curbs cravings and suppresses appetite
PROz – A prebiotic and probiotic sleep aid, for a more restful sleep
What is the opportunity
As with any MLM, you have the opportunity to have your own business by selling the TLC products and signing up others to do the same.  You will become an Independent Business Owner for TLC products. You will receive a commission on your product sales and of those product sales of the people you've signed up to do the same.
What is the compensation plan
First of all, to qualify for commissions you must maintain a $40 monthly minimum product purchase.  This is the "hook" of most MLM's, a required purchase, and it won't matter if you sell it or not. If you can sell that amount every month, that's great for you, but most distributors can't keep that monthly sales volume going, so they end up with a bunch of unsold inventory.
One good thing is that their retail commission is up to 50%, which is quite generous. They can be that generous because their products are expensive!
They also offer a Fast Start Bonus of 50% of the first order placed by anyone you recruit as a distributor. (Independent Business Owner)
After that, it is a typical residual binary commission structure based on the total sales of your group, with decent payout percentages.
There are other additional bonuses available such as the matching bonus and lifestyle bonus. Check their website for more details.
What is the cost to join TLC
While there is not a cost to become a member, in order to earn commissions you must buy a product kit and business starter kit. You have to maintain a monthly purchase of $40.
They have 3 levels of Leadership packs that you can buy, at $199, $499, and $999.  Without going into details, basically if you pay more, you can earn more. You can explore the details here.
PROs & CONs
Pros:
Products are likable and effective for many people
Promotes better health and overall sense of well-being
Company is established and maintains a good rating
Global company
Money back guarantee
Cons:
Products are expensive
Monthly minimum purchase required
Must pay more to earn more
Poor customer service, lots of complaints
Final Thoughts
At least I can assure you that it is a legitimate company and not a scam. I'd say more people lose money with this company than make money, especially considering the hundreds of complaints.
However, they maintain an A+ BBB rating and have been around for a long time, so there has to be something good.  I would say the products must be  good because, despite the high product prices, the product sells.
As with most MLMs, you can make money if you're talkative, persistent and have a large circle of friends and family, who will stick by you.
There is a way to make extra money that is less intense and probably won't have you losing friends.  I can show you how to have a money making website like this and be able to quit your day job.  It's free to join and no credit card is needed. Check out "HOW TO QUIT MY DAY JOB." You'll get a website, training and 24/7 support to ensure success!