A sales funnel is a term used to describe the buying process.  When you think of a physical funnel, you know it's used to pour a large amount of something into a more defined, smaller container.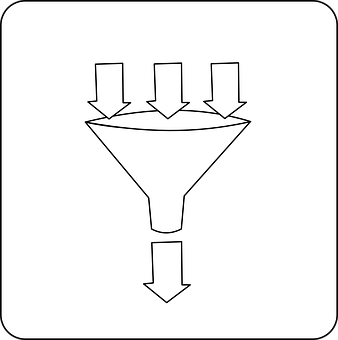 With a sales funnel, you're taking a large number of visitors to a website through a process, or several stages, to direct them to become a buyer. 
A successful sales funnel creates an emotional connection with the visitor in order to make him become a buyer.  It's been determined that there are basically two types of buyers, logical or emotional.  In terms of selling anything, the best type of buyer is the emotional buyer, because he buys based on a connection he feels with you, no matter what you're selling. 
With a great sales funnel, your visitor remains emotionally connected throughout all stages of the funnel.  If you don't create an emotional attachment, it will be difficult to sustain a successful affiliate marketing campaign.
4 STAGES
ONE
The first stage of a sales funnel is Awareness.   What this means is letting your website visitor know they actually have a problem.  You want to get the visitor to your website and show them how you can solve the problem they have.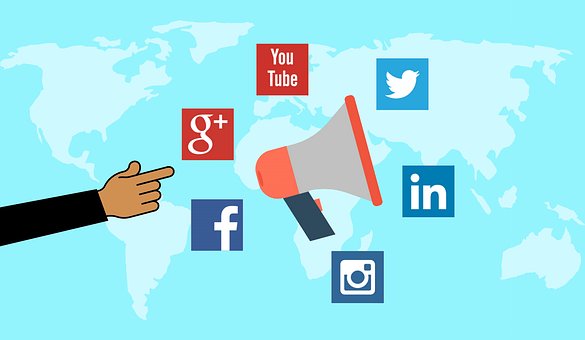 Ultimately this first step involves getting the traffic to your website.  You can aim for organic traffic, paid traffic, social media posts or content marketing like blogs.
TWO
The next stage is Interest.  Once you get a visitor, you what to make sure you're providing compelling information to make them stay or want more.  This is where you want to have him join an email list or become subscriber, developing him into a lead.  
This is where you'll use a "squeeze page," offering something free for signing up.  Squeeze pages in sales funnels are win-win for everybody involved, which is why they're powerful.  As the website owner, you're offering free, relatable information, for an email address.  It's not a hard sell approach.
THREE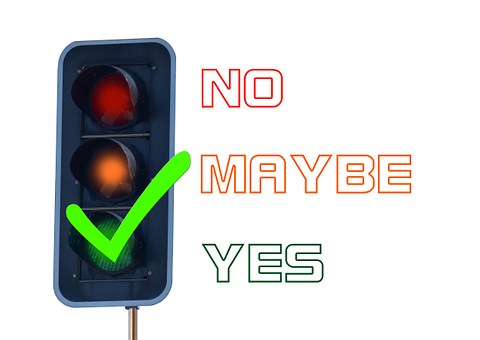 The third stage is the Decision.    Now you get down to the nitty gritty and present an offer to buy your product.  You can use a couple of different pitches to get the sale, at this point.
For example, once you get the email address, after sending the freebie, send a thank you note, that subtly mentions your more detailed, related product for sale.  You don't want to bear down with a hard sale right away though.  Send a thank you, but a day or two later send a "soft sale" on your main product.
The idea is to create a curiosity for the visitor, so he is aware of your ability to solve his problem, and he should come back and "buy" into more of your invaluable knowledge.
FOUR
The last stage is of course Action. This is probably the most important, because he hasn't made the purchase yet.  You've got to make sure that once he's decided to buy, it will be an easy process to do so.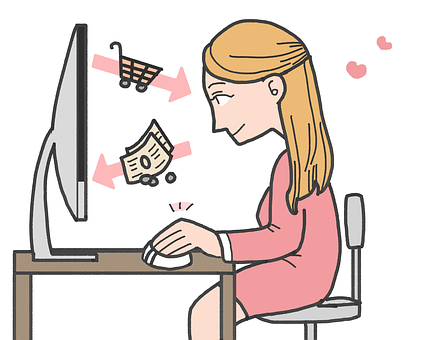 Think about how frustrated you would be if there ends up being a hassle about making the purchase.  Personally, when I'm making an online purchase and have any problems at the checkout,  I don't go through the sale again, because I worry about it being a rip-off.  Make sure your product payment process is seamless.
FINAL THOUGHTS
It's also a good idea to have some sort of testimonial or feedback page for social engagement.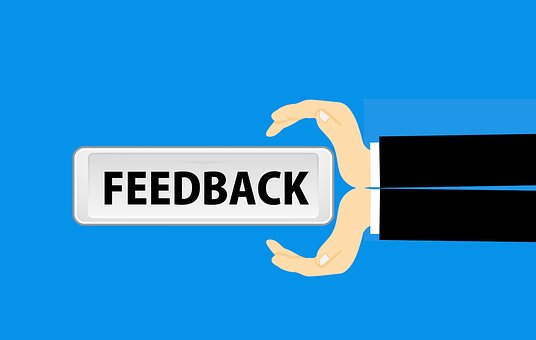 Now that you know the stages required for a great sales funnel, go ahead a create your own, so you can take your website visitors on that magical trip…destination product purchase!