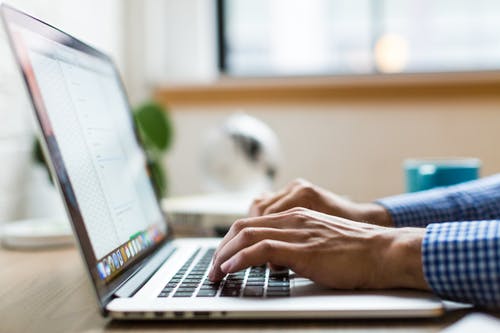 A marketing pixel is a snippet of code that allows one to gather valuable information about website visitors and what actions they took, in order to send them other relevant marketing ads.  Pixels are important for measuring ad campaign performance, tracking visitor actions and building audiences based on behavior.
Think about when you visit a website and have ads for the business wondrously follow you as you browse other sites and social media platforms…that's because of tracking pixels.
WHAT DOES A PIXEL LOOK LIKE?
A pixel is a block of code that lets you measure the effectiveness of your advertising.  It's not noticable to website visitors, nor does it affect a site's performance.  A pixel collects data about the site visitor's behavior and reports that action, making it possible to reach them again through future ads.
COMMON TYPES OF PIXELS
Retargeting Pixels
Retargeting pixels track your website visitors and give you the opportunity to send other ad campaigns to them, if they leave your site without taking    the action you want, such as make a purchase. 
For example, when you see a product that you were looking at elsewhere, start popping up on other websites and social platforms you're browsing…that's retargeting!
Conversion Pixels
As the name implies, conversion pixels track sales, or any other defined conversion metric, helping you to evaluate your campaign's success.
IMPORTANCE OF MARKETING PIXELS
The information collected by pixels, makes it possible to understand more about your site visitors, in order to improve your marketing strategies.
If a site visitor doesn't make the desired purchase, a pixel lets you continue the communication through another ad.
Pixels give you the opportunity to ensure you reach the right people. They can help you find new customers similar to your ideal site visitors.
They let you measure the performance of your ads and website.  The reports will give you insights on conversions and successfulness of ads based on what happened as a direct result.
In keeping the above in mind, pixels help increase conversions by enabling you to target people more likely to visit your website.
DIFFERENCE BETWEEN PIXELS AND COOKIES
Pixels deliver information or behavior to a server.  Cookies store that information in a user's browser so the server can read it again later.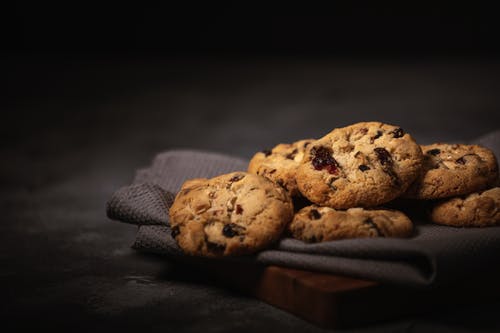 A cookie is a small piece of text sent to and stored in a browser by a website that is visited.  Basically, cookies help websites remember information about a website visitor, such as username and password, preferred language, items in a shopping cart, and other settings, making the next visit easier because it remembers what was done last time.
Cookies can also help control the number of times a user sees an ad.
While similar, there is a difference between pixels and cookies, but they can work well together.  In a nutshell, pixels are the code that puts the cookie on your computer.
SUMMARY
Understanding what a pixel is and the importance it can hold for capturing information about your website visitors, will allow you to make smarter choices for your marketing efforts.  Using pixels can take your advertising to the next level and lead to a targeted increase in your sales.