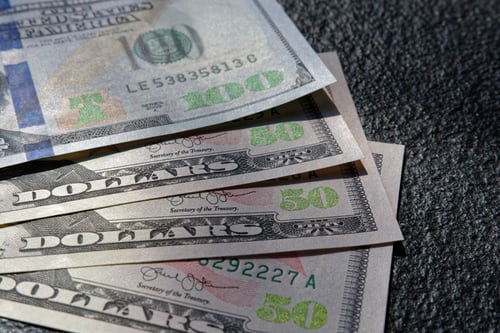 To say you are an affiliate marketer, you need to find one or more affiliate programs.  That means finding a company that will pay you a commission for each sale you bring to them.
We can lead you to many affiliate programs, but let's start with a little more detail about affiliate programs.
What is an Affiliate Program
An affiliate program is a commission-based payment arrangement between a merchant and you, as an affiliate, where the affiliate is paid when a buyer makes a purchase.  The commission is usually a percentage of the sale.
Probably the most popular program is Amazon. Let's say I have a website that is reviewing the latest and greatest blender and it can be bought on Amazon. As part of my review, I have a link to the Amazon page selling it and every time someone purchases, as a result of that link, I earn a commission payment. Because Amazon is so popular, their commission rate is usually small, but volume is the key.
With affiliate programs, the company generally will track all the commissions and handle all payments.  They will also give you marketing materials like banners, text links and any other helpful tools.
As an affiliate for the company, all you have to do is drive traffic to the site, they'll do everything else.
How to Find an Affiliate Program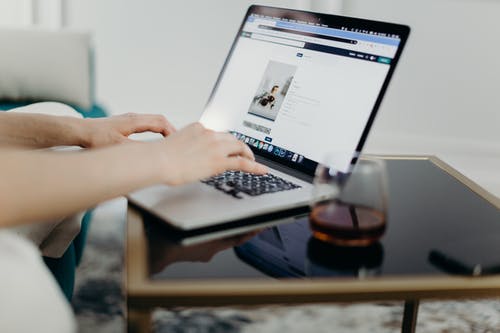 It is not that difficult to find and join an affiliate program.  The easiest way is to have a website with content on it.  If you don't have one, click here, to get one started at no cost.
Based on your website, find a relatable product and go to that website. You can generally go the bottom of the page and find a link for their affiliate program.
After you sign up and are approved, (some programs are picky about affiliates but for most it's an immediate approval) they will provide you with your own affiliate id and links that you then put on your website to start sending people and earning commissions!
Yes, that seems simple enough, but the foundation lies in getting loads of traffic to your website. To make affiliate programs work, you want to learn to get traffic to your site.  Learn here.
WHAT ARE THE TOP AFFILIATE PROGRAMS
Here's a few of the top affiliate programs based on product quality, payout consistency and affiliate support to check out:
CJ Affiliate
ShareaSale
Blue Host
Clickbank
Now that you have a better understanding of affiliate programs, you have the confidence to sign up with one.
If you want to review the best online business opportunity, click here!