Summer has arrived and now is the time get those stylish shades at an affordable price.  Coastal is a designer and brand name eyewear company that offers a huge variety of eyeware, including sunglasses, at an unbeatable price.
Coastal has a great "try on" feature that allows you to actually see how the sunglasses would look on you.  They have a pair for everyone, and the try on feature let's you make sure you'll like it if you're not sure.  Check out some of the top brand sellers:
RAY BAN – Clubmaster RB 3016-51
$154
Ray-Ban Clubmaster RB3016-51 Sunglasses
Oversize & timeless classic
Tortoise color
Semi rimless frame
Oval lenses & delicate
Shimmering detail
Each temple adorned w/Ray Ban logo
Joseph Marc – Marr50
$75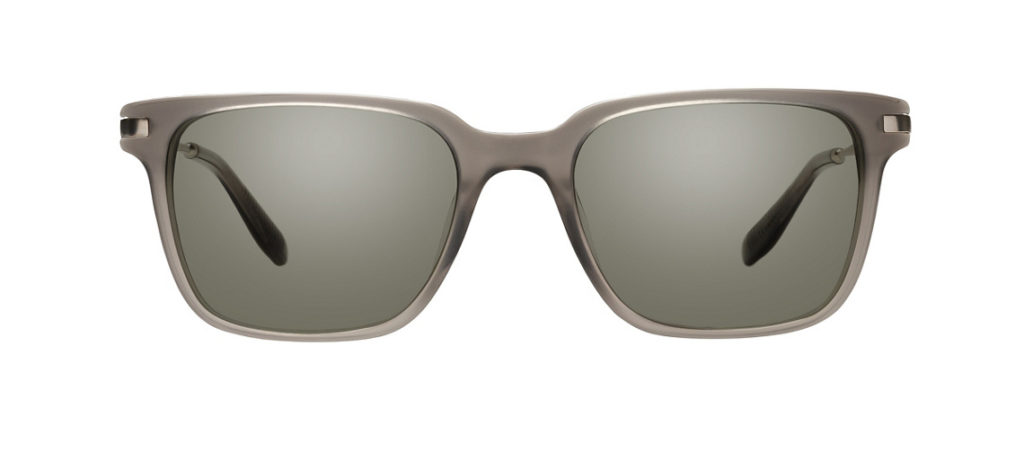 Joseph Marc Marr-50 Sunglasses
Irresistible classic
Colors: Olive, Gray, Black
Plastic D-frame shape for vintage appeal
Built in nose pads
Slimline metal arms for versatile finish & coordinating
Textured plastic temple tips for all day comfort
Easy choice for any occasion
Kam Dhillon – Oryx
$90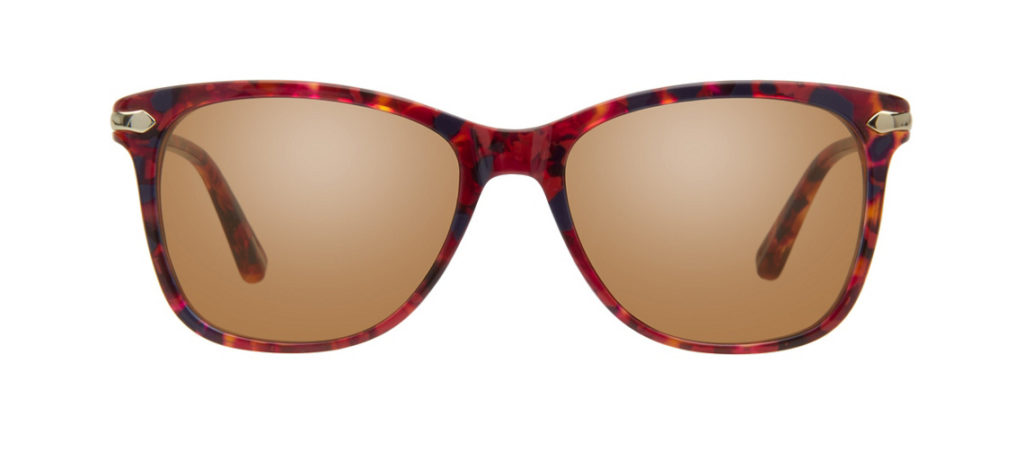 Kam Dhillon Oryx 3090 Sunglasses
Intricate details with vintage-inspired shape
Color: Marrakesh Red
Gloss acetate & gleaming metal contrast for a touch of elegance
Classic Retro Wingtip-great look for wider cheekbones and narrow jawlines
Michael Kors – MK 2098u-56
$103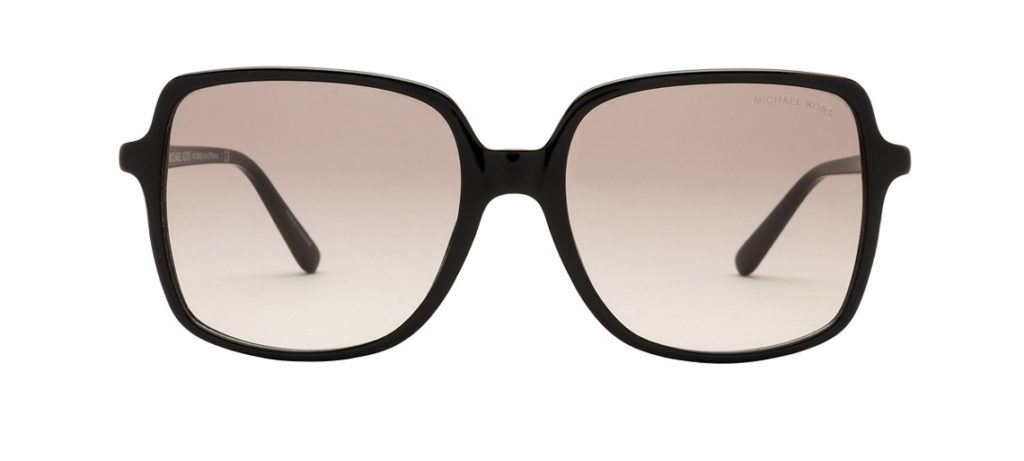 Michael Kors MK2098U-56 Sunglasses
Isle of Palms design for that movie star look
Colors: Black, Tortoise, Blue Tortoise
Oversized D-frame lenses
Rectangular edge creates instant statement
Slim lines & understated derailing
Sophisticated finish
MK logo o the side of the skinny arms for that designer flair
Ultra-light and comfortable
Shop and explore Coastal for some of the trendiest sunglasses in America, at a truly affordable price. They offer buy one get one deals, plus 40% off lenses sales. They also offer a satisfaction guarantee with free returns. Make this your first stop for sunglasses!