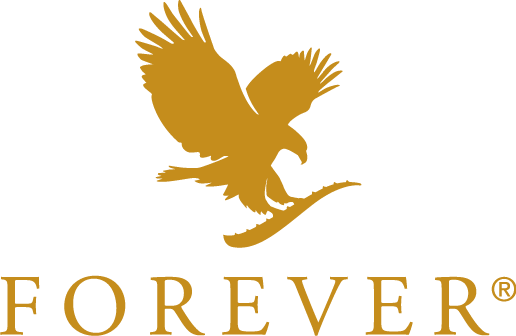 The first thing I point out is that this is a MLM company.  Most people are going to automatically question the legitimacy because of that.  One way to look at it though is that most MLM companies are business opportunities that involve sales.  They are what you put into them.  It gives every person the opportunity to be an independent business owner and earn a very decent income.
Let's see if Forever Living would be a good fit for you…
WHAT IS FOREVER LIVING
Forever Living Products is a health & wellness (primarily aloe vera products) multi-level marketing company, started in 1978 by Rex Maughan & Carl Jensen, in Columbia, Missouri.  They are now based in Arizona.
Through his own research efforts, Rex Maughan became so enthralled with the health benefits and healing power of aloe vera, that he decided to develop an entire nutritional product line derived from aloe vera.
This consisted of aloe vera based drinks, nutritional supplements, bee-derived cosmetics and personal care products.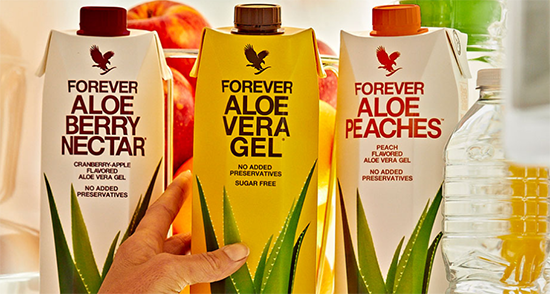 Maughan discovered that the gel found inside of the leaf of the plant, had proven anti-inflammatory properties, anti-aging properties and antiseptic healing potency.
HOW DO YOU MAKE MONEY
As with most MLM companies, you get in it through word of mouth.  There would be a friend or family member that would tell you of the benefits of the products.  With this company, they also have a FBO, Forever Business Owner, who is able to display and discuss the products.  If you happened upon the company out of your own research (looking for an MLM company), a representative would be assigned to you. As a representative, you sell and take orders for the products and deliver them to your customers.
You are selling at a retail level, but buying at a wholesale level, and the difference is your profit.  You can also make money by bringing other people into the business to distribute the products. You will then make money off their sales. This is exactly how most MLM companies work.
According to them, all you have to do is recruit 1 person a month and then have them duplicate the process.
WHAT IS THE COST
It is actually FREE to join, however, you MUST buy products to earn the chance for commission. 
First, you must purchase 2 CC's (case credits), where 1 case credit is valued at $140 wholesale, (or $214 retail).  Look at that closely, you have to buy $428 worth of products from the get go! There are no sample products that you can start with.
You can use that for your own personal use, or sell it.  To earn a commission, you must remain active and purchase at least 1CC of product each month.  So your monthly expense is at least $140.
As an FBO, your goal is to sell as much as you can, because the more you sell, the more you earn.  As you sell more, you have the opportunity to be promoted and earn money in different ways.  If you are good at recruiting and are able to grow a big downline, you will make good money.
PROS and CONS
Pros:
         Free to Start – No cost to start, but to earn commissions a purchase must be made
         Money Back Guarantee – The products do have a 60-day money back guarantee
         Incentives – As you advance through the tiers, you qualify for a car plan, profit sharing, fully paid vacations and more
Cons:
         Monthly purchase requirement – you have to buy product every month to remain active
         Constant Pressure – there is a lot of pressure to make sure you are putting the effort into selling and recruiting
         Success linked to sale volume – if you're not constantly selling, you won't make good money
IS IT A SCAM
While it seems to have the structure of a pyramid scheme, Forever Living is not a scam.  There are legitimate products associated with the opportunity.  They've been an established company for over 40 years and there are many people making good money with the company. 
FINAL THOUGHTS
It is a legitimate company offering a legitimate business opportunity for anyone interested.  The health and wellness industry is big business and if you have a good product, there will be a good chance to make big money.
Forever Living does have it's critics, as does any business, especially MLM companies.   They have had complaints of false claims about health benefits, but aloe vera is known to have some health benefits.
While it promotes freedom to work your own schedule, it seems like it will take a lot of hard work and pressuring family and friends to try the products.  I would look carefully into joining this company.
If you want to start your own business, with a flexible schedule and no start-up fee, check out my top recommendation for an online business!