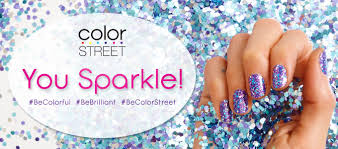 If you've gotten to this review, you've been introduced to Color Street and are hoping to make extra money with it.  There are so many MLM companies to choose from and you're smart to do some research before joining one.
With the straight facts, I'm going to help you determine if Color Street is the right business opportunity for you.
What is Color Street
Color Street is a MLM company in the beauty supplies industry, more specifically nail art. It was founded in 1984 by Fa Park.
They have a BBB rating of F and are not accredited by the BBB. The reasons for the F rating is because of the numerous complaints against the company and the failure of Color Street to respond to the complaints.
The number of "stylists" was 15,000 in 2018.
I found no indication of lawsuits against the company, but there are many complaints filed about the products and customer service. 
What are Color Street products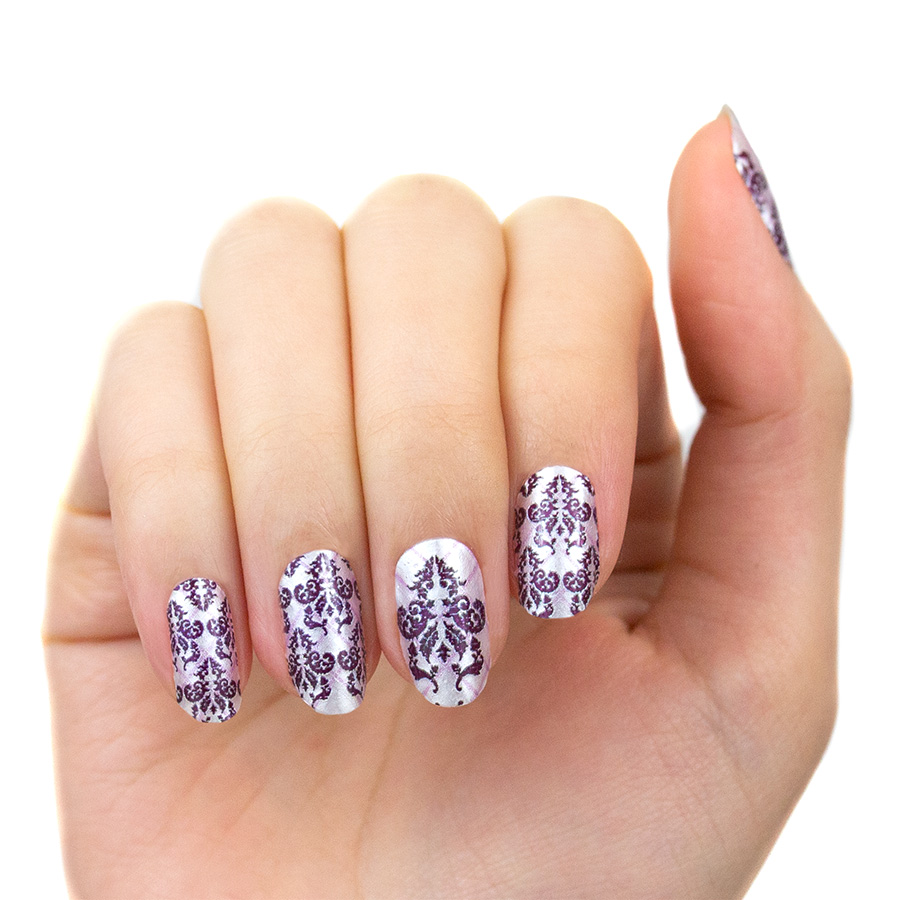 The Color Street product line is a unique form of nail art called nail strips.  They are easier to apply than regular nail polish because they are applied to the nails like a sticker.
The strips come in a large variety of colors, patterns and styles:
Solid Colors
Glitters
French Manicure
Glitter Designs
Nail Art Designs
Glitter-Dipped
Clear Nail Art
Pedicure
They claim they last longer than regular nail polish, however many of the complaints dispute that fact.
The nail strips cost between $11 – $15 per set, and a set contains 16 different patterns per strip. 
What is the opportunity
You can join and become an Independent Stylist, with the opportunity to sell the products through your own efforts and recruiting others to do the same.  You will make commissions on your sales and the sales of those people you are able to recruit. 
You will have the opportunity to create your own hours and determine your own success.  The MLM opportunity is a business that is not really yours, you have a business within a business.  A business that you can't improve with better products, can't change suppliers if you want, or adjust prices to become more competitive.  You have a job that allows you to create your own hours.
What is the Cost to Join
To join Color Street, you must purchase their starter kit that costs $129.  It includes  a lot of products with a retail value of $250.
What is the compensation plan
First, you have to qualify for any commission payments by maintaining a $50 per month sales volume.
Retail Commissions:
If you generate up to $599 in monthly retail sales, you get 25% commission on those sales
If you generate $600-$1199 in monthly retail sales, you get 28% commission
If you generate $1200-$1799 in monthly retail sales, you get 30% commission
If you generate $1800-$2399 in monthly retail sales, you get 32% commission
If you generate $2400 or more in monthly retail sales, you get 35% commission
An interesting side note with this company is that if you sign up a retail customer as a "Preferred Customer," who makes automatic monthly purchases, your commission actually drops to 15%!  You'd think they would prefer automatic payments and not penalize you for that!
Residual Commissions:
This is money earned based on the sales of the people you recruit.  There are 12 ways to earn money and they depend on the leadership rank you have achieved.
As with most MLMs, the higher your rank, the more you make in bonuses and commissions.  For a look at the complete compensation plan, click here.
What is the earning potential
The earning potential will be totally dependent on the effort you put into your own business.  It will take a lot of hard work to make a substantial amount of money with products that average $12.
According to their 2018 Income Disclosure Statement, more than 54% of the distributors made only $141 for the year and a total of 99.23% made less than $14,207 for the year.  It does show that there is the potential to make over $500,000/year as well.
PROs & CONs
Pros:
Unique, good quality Products
Reasonable priced products
Cons:
Expensive startup costs
Many complaints about products and practice
Monthly minimum purchase requirement
Hosting parties difficult at this time
Bad BBB rating
Final Thoughts
Color Street is a legitimate business, providing a legitimate opportunity to make money for anybody who wants to get involved.  However, I cannot recommend this opportunity to anybody.
Selling products through direct sales can be lucrative, but there are a few issues with this company that I believe will keep it from being a lucrative venture for anybody.  Because the products are inexpensive, you might be able to establish a small customer base with family and friends, and unless you have a huge network of family and friends, you won't create a substantial income from them.  MLM is a hard way to make money.
A BETTER OPPORTUNITY
There IS a way to make extra money that is less intense and less bothersome to your friends and family.  I can show you how to have a money-making website like this and be able to quit your day job.  It's free to join and no credit card is needed. You'll get a website, training and 24/7 support to ensure success!  Check out "HOW TO QUIT MY DAY JOB" for the details.